When core values are applied to environmental design and interpretative planning, displays become intuitive, smart, and sustainable environments. A vision is translated into the practical.
Diligence. Integrity. Collaboration. Quality.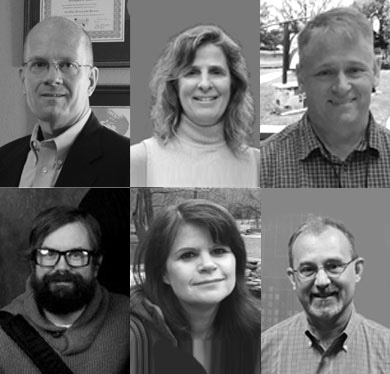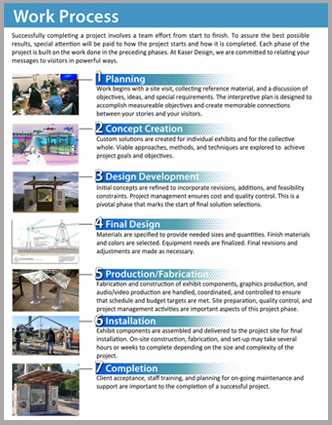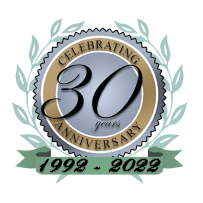 In 1989, core values learned early in life became the foundation for a new and innovative design firm. Founder Matt Kaser helped to secure the master plan and the display design contract for a project for the Museum of Discovery and Science in Ft. Lauderdale. When Matt's employer unexpectedly ceased operations, the entire project was at risk.

Challenge accepted!

Matt stepped in and was retained by the client through completion.The multi-million-dollar project was rescued and became a success. By 1992, M. Kaser & Associates was created based on the simple yet sustainable principles of diligence, integrity, collaboration, and quality.
History
Today
Since 1992, Kaser Designs has evolved into an industry leader for Museums, Entertainment, Government, and Corporate clients.The plan is simple – pursue excellence diligently, work with integrity, collaborate to implement the vision, and be on-time, on-budget.
These core values are coupled with a fresh perspective for each project – design should be fun, intuitive, and informative. The completed project should be exciting and capture the attention of the audience, to encourage exploration, provide for safe participation, and leave the audience feeling rewarded for their involvement.
Our Team
Sound leadership, flexibility, and an uncompromising commitment to excellence has resulted in a long list of trusted partners for nearly 30 years. These partners have included in-house talent, contractors, suppliers, and client teams.
Success breeds success, and Kaser Designs has assembled a core team of individuals averaging over 20 years of experience working together.
What to expect
The core values of diligence, integrity, collaboration, and quality are combined with a proven process applied to each engagement, through completion. Each phase begins with extensive collaboration and concludes with client reviews and comments.  The review and comments are applied to the next phase and the cycle is repeated.
The Work Process consists of 7 phases
Planning - 1
Concept Creation - 2
Design Development - 3
Final Design - 4
Fabrication and Production - 5
Installation - 6
Completion - 7
Matt Kaser – Creative director
Kristin Szak - Assistant
Jim Cox – Account executive
Nathan Long – Graphic design
Ann Pasdernick – 3D design
Benny Thomas – Production