Every successful project begins in the planning phase, carries over through the design phase, and ultimately concludes with fabrication and installation. Kaser Designs offers a comprehensive suite of services to successfully implement the entire project in collaboration with the client, or to engage in any of the individual phases.
A Comprehensive Suite of Services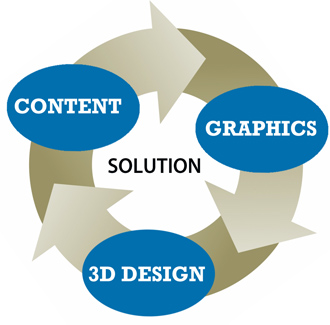 The design phase brings the vision to life. Goals, objectives, plans, and other project fundamentals are thoroughly evaluated to create a design rooted in the understanding of the purpose, the audience, and the required outcomes. All through the critical lens of time, budget, and resource utilization.
Design services are interactive. Careful listening is critical through the initial engagement, submission of incremental milestones, and implementation of client feedback. Designs, addressed individually or collectively, are categorized into:
Design
Planning
Solid planning builds the foundation for every successful project. Concepts such as visitor engagement, wayfinding, and branding are incorporated into each plan. Kaser Designs brings expertise and experience to each planning element, including:
Each plan or collection of plans is formulated based on the specific requirements of each client and each project. And all planning is woven into a comprehensive, holistic solution.
Fabrication
Fabrication and installation begin with a clear and complete understanding of the client vision as represented in the planning and design documents. Fabrication can include everything from graphic production, illustration, procurement to millwork, metal work, sculpting, filming, soundtracks, electronics, assembly, programming and installation. Kaser Design fabrication services may occur in our shop under controlled conditions or on-site. Time-tested relationships with outside suppliers and contractors are applied as needed.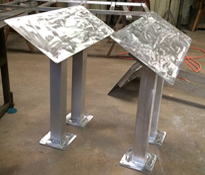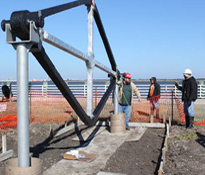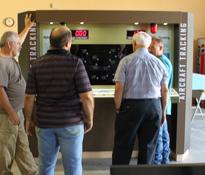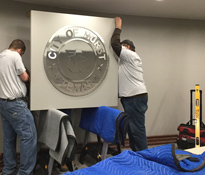 Each solution is tailored based on the specific requirements, for each client and each project. Years of experience and a disciplined project management methodology are applied to ensure each project is efficient, on-time, on-budget, and produces museum quality results.
Click below to learn more
Click below to learn more